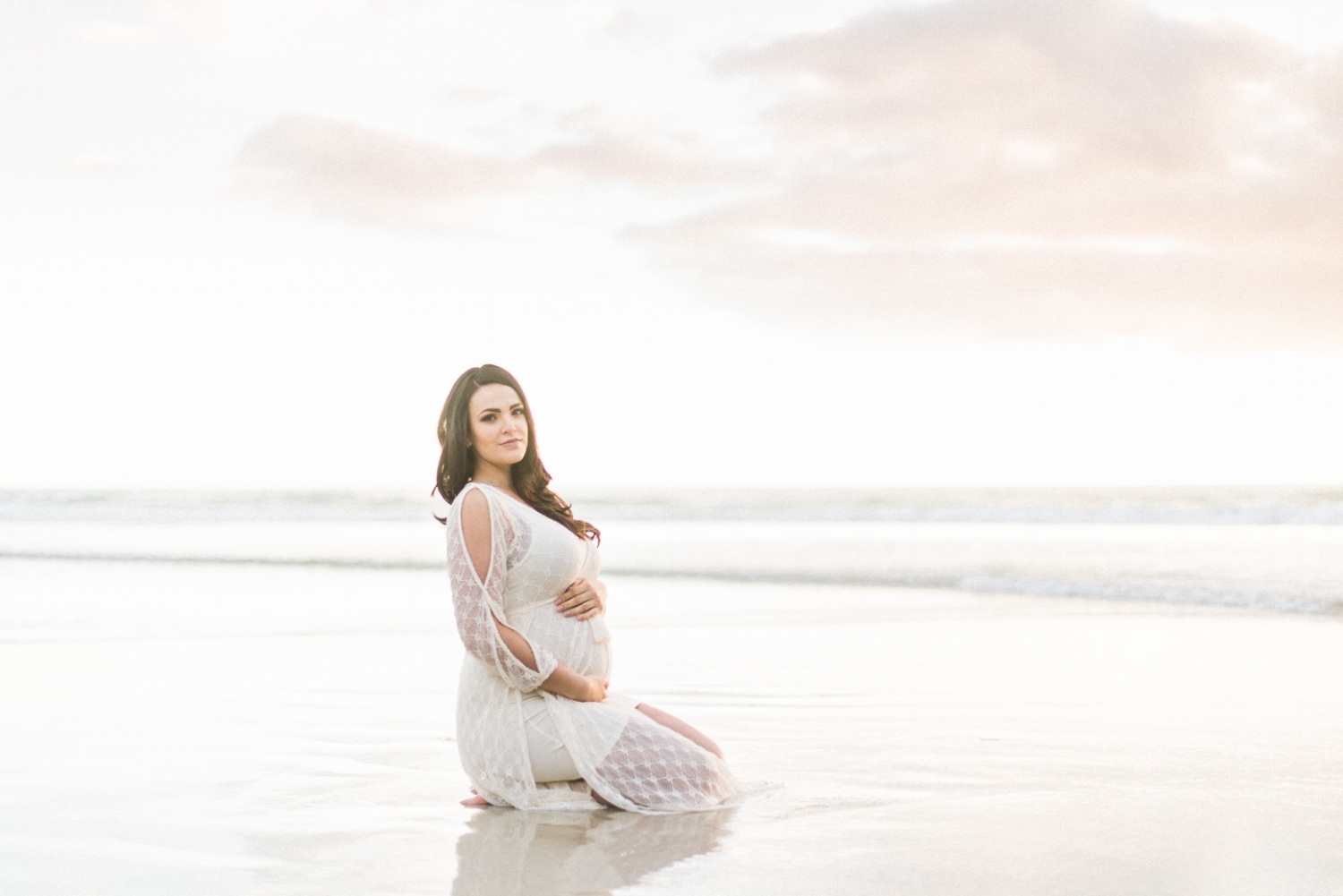 Wow!! Thank you very much for these wonderful pictures!! I love it so much! We are so happy we got you to capture this special time in our lives, you did exactly what I imagined and so much more! You are amazing!! Thank you very, very much!!
Ons is sprakeloos oor die mooi foto's van ons, sjoe dit is werklik so spesiaal, dis so pragtig die editing alles! Baie baie baie dankie dit het elke liewe verwagting oortref, jy het 'n besonderse talent met foto's ons voel regtig geeerd dat jy deel van hierdie baie spesiale oomblike kan wees.
I think our pictures are too amazing. The world wide web can't handle the greatness of your work ;)
Thank you so much for the photos, they look amazing!!! Tracy can't stop flipping through them. Thank you once again!!
Baie, baie, baie dankie vir die pragtige foto's! Jy het regtig iets reggekry wat ek nie verwag het nie ;) Dit was so lekker om die oggend saam met jou te kon spandeer! Nogmaals dankie vir als, ek sal jou so veel moontlik aanbeveel!
Pricing 2019
SESSIONS WILL INCLUDE

45+ minutes of photographing on location
75+ high-res images delivered via digital download
tips and advice on styling to help you create beautiful images
beautiful online gallery to share your images with family and friends


STARTING AT
R 3 500 / 2 500 sek / €250
analogue film sessions and albums available on request
prices shown excludes any travelling